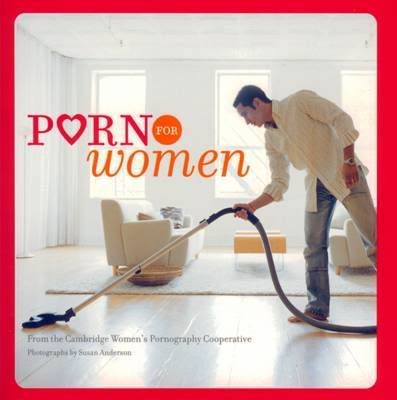 Something to spice up your day… Porn for women and moms! No, not that kind of porn, you can take a peak of these pictures even if your kidlets are running around.
My friend Stacey send me these pics and aren't they just funny?


Ooh, look, the NFL Playoffs are today.

I bet we'll have no trouble parking at the crafts fair.
These pictures are from a book called Porn for Women ($10,36) by Cambridge Women's Pornography Cooperative and the photos were taken by photographer Susan Anderson. The whole idea for the book started with a quest: What really, really gets women hot. Women around the country answered, and the photos of hunks saying what we women want to hear can be found in the 96 pages of Porn for Women.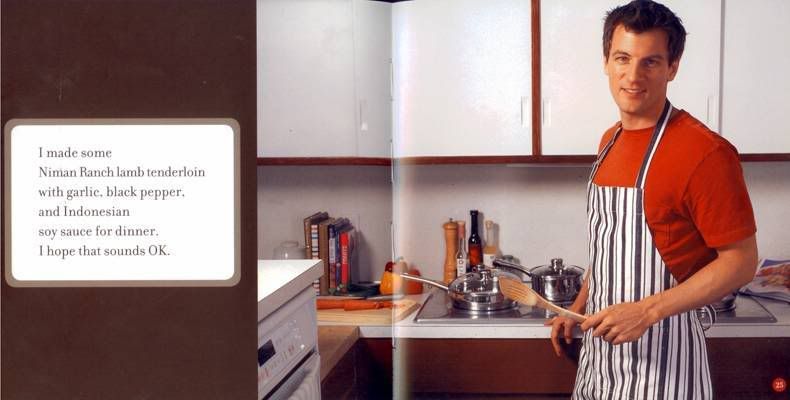 I made some Niman Ranch lamb tenderloin with garlic, black pepper, and Indian soy sauce for dinner. I hope that sounds OK.
Porn for Women was published last year, and last month they also published a book Porn for New Moms – perfect funny Mother's Day Gift, or a great baby shower gift for any new mom.


As long I have legs to walk on, you'll never have to out the garbage.