(Click to see my Whrrl story)

I had an opportunity to meet Bobby Flay right before Thanksgiving and he was sharing his tips about holiday food.
My favorite kind of food.
While Bobby Flay himself loves spending the whole day in the kitchen, he understands that not everyone does, and I loved that didn't just share the most difficult and impressive recipes, but rather – real food for real people. And that when you keep the holiday menu simple enough – even the kids will enjoy it, and you don't have to make them separate meals.
While Bobby Flay believes in somewhat simple food with great flavor, I asked if he recommends any easy breezy tips and shortcuts for holiday meal. And his answer was "No! No shortcuts! Use fresh and good ingredients, take time to cook a meal that you can be proud of – it will be the talk of the Holiday". I agree – rather simplify your recipes, or get someone to help, but don't cut corners when it comes to your Holiday dinner!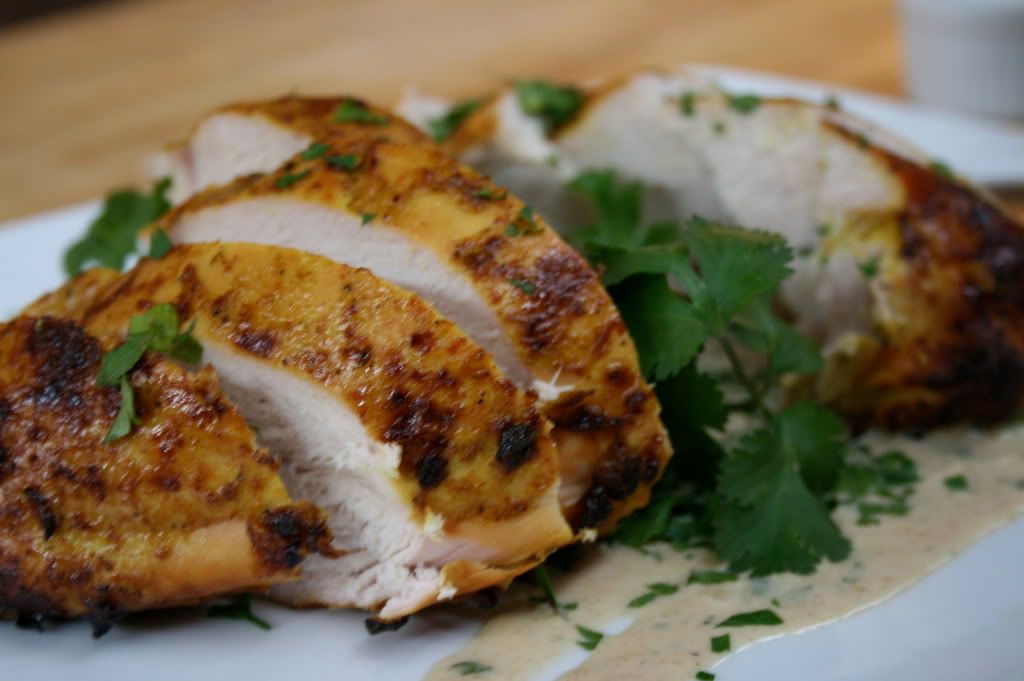 Check out Bobby Flay's turkey recipes
The ultimate highlight of the event was seeing Bobby Flay cooking – and getting to taste the food! And the food – obviously it was delicious! It was in fact so good that I have been testing a few recipes myself, and I hate to say, done fairly good job making them almost as good. Check out Bobby Flay's holiday recipes at Hellman's Real Holiday Helpings. Oh, I was also excited to see that one of his recipes is pretty much what I have been doing for years – leftover turkey sandwiches with cranberry jelly and Hellman's mayo – my daughter loves what they call "pink mayonnaise" – mixture of cranberry or lingonberry jelly and mayonnaise.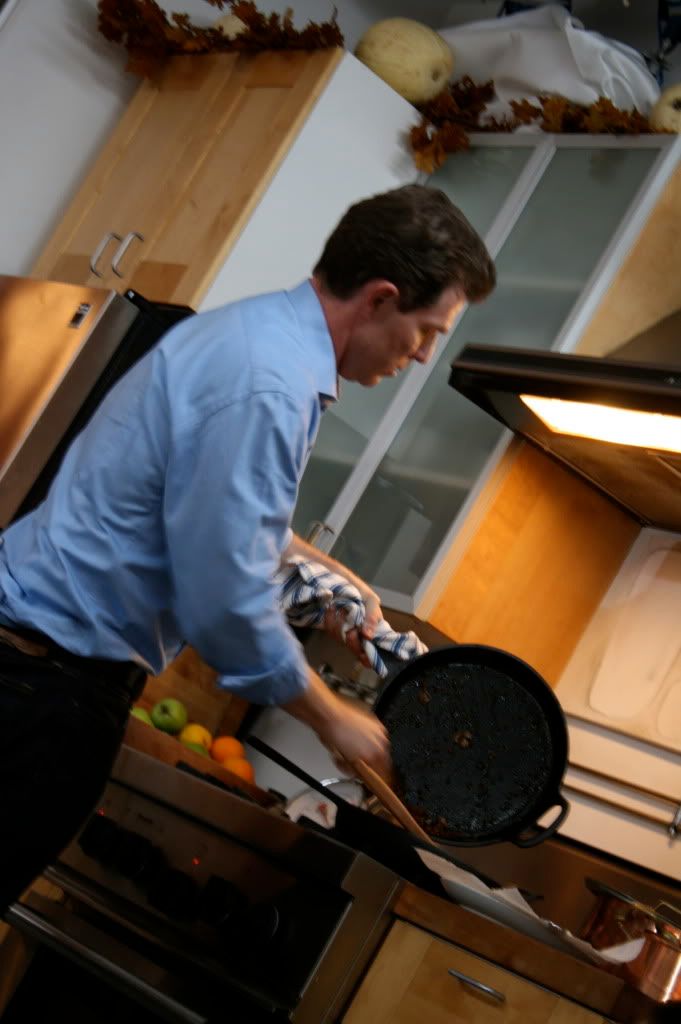 My last question to Bobby Flay was before heading out.. "What is the favorite part of your job?" and his answer was either perfectly scripted by his PR people, or he is really that down-to-earth, great guy, that you want him to be "The best part of my job is when I am in the kitchen of one of my restaurants just cooking good food". And I believed him.
GIVEAWAY
Thanks to Hellman's I am hosting a $25 gift card giveaway.
Enter the giveaway by leaving a comment with your favorite Holiday food, and leave me a way to contact you.
Deadline: December 26th, midnight, EST.
Full disclosure: I was invited to an event with Bobby Flay by Hellman's and received a gift bag in the event. I was also given a gift card by Mom Select to host this giveaway.