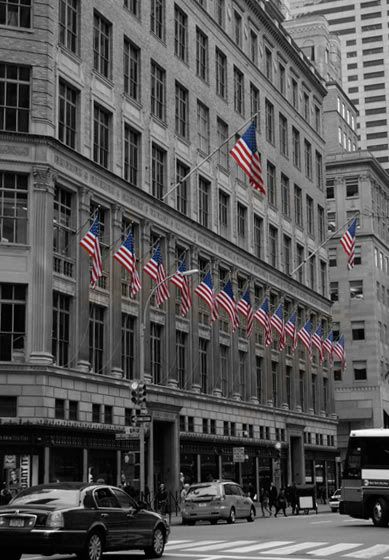 Happy Memorial Day to everyone!
It has been such a great day, we have been getting ready for our (late) Memorial Day BBQ at the West Point Military Academy's flight hangar on Wednesday. I am so excited about the opportunity to celebrate our military friends and members, and give back to the community. I have everything from table linens to hot dog buns bought, and I will be making a variety of summer snacks and salads to accompany our Oscar Mayer hot dogs. I also have such a cool surprise for everyone attending, can't wait for the guys to see the swag bags!
We also took kids to our just opened pool – hey, there is something positive about living in an apartment, pool right on your backyard- and are getting ready to BBQ ribs. Hoping your Memorial day has been as great as mine!