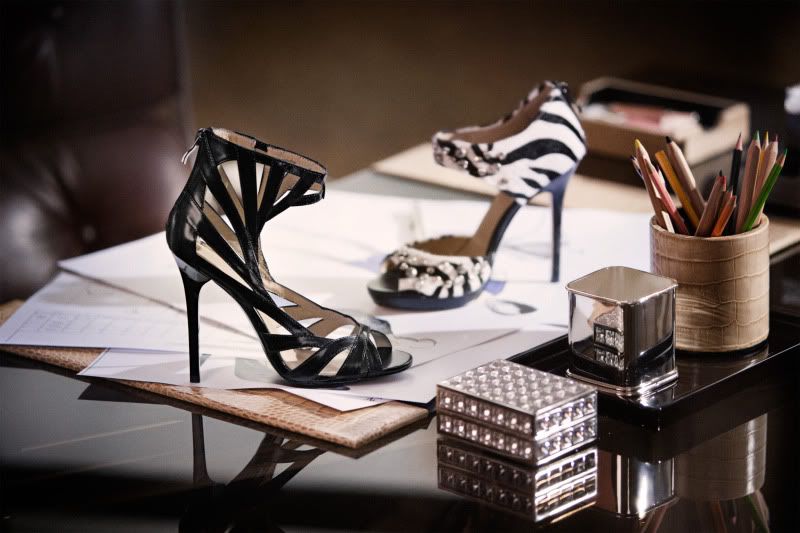 Exciting news for Jimmy Choo fans (and let's be honest here, is there someone out there who still isn't a fan?) – Jimmy Choo is the next designer line available at Swedish H&M chain – so yes, this means we can afford a pair of Jimmy Choos!
Jimmy Choo is following designer brands like Karl Lagerfeld, Roberto Cavalli and Stella McCartney and offering high fashion for all in collaboration with Hennes & Mauritz. The latest Matthew Williamson might be little too much for modern moms but I know you loved the Marimekko collection at H&M (because it was all sold out before I even hit the stores).
Jimmy Choo collection for H&M will be available on November 14 and the collection will include also a men's collection of shoes, bags and accessories.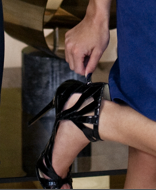 Source: pitchengine