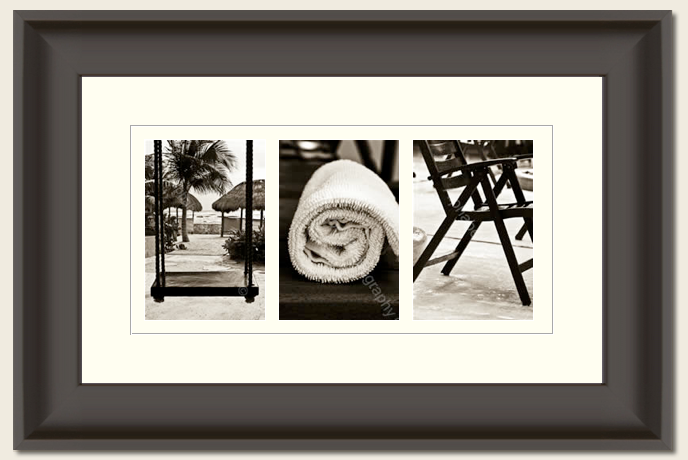 Happy 4th of July!
And believe it or not, but nothing red, white and blue here to see (well, here if you must).
Instead I wanted to show you these awesome framed pictures I created at the Alphabet Photography site. I first learned about Alphabet Photography while reading an interview of the the owner Mirriam Laundry at The Mogul Mom. Alphabet Photography offers art with words you create – they have a great selection of photos of different objects that resemble letter and by putting together the photos you can create any word you like! I love black and white photography as home decoration, and it goes to almost any home. The Alphabet Photography art also makes great gifts – it's like the perfect wedding gift, isn't it?
You can get the photos alone (5 dollars each) or have them already framed. The prices of framed photo art vary – for example the "Usa" is 90$ and the "Celebrate" $140. Of course you can always frame them yourself, and I think they would look awesome all in simple separate frames as well to get a more contemporary look. The idea of alphabet photography is brilliant, and if you are talented photographer you can always start snapping the letter photos yourself – but be warned, it might take a long time to get the photos that also fit together collected for your word!