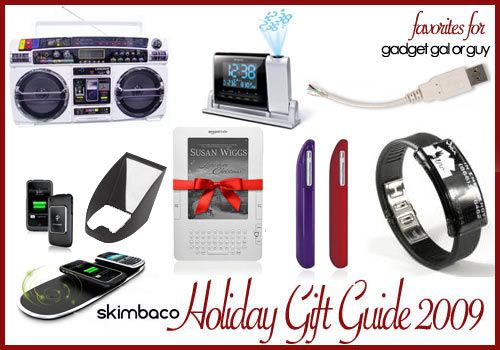 While compiling a cool list of gifts for gadget & techie stuff lovers, I came into the solution not to only show super advanced techie gadgets, but also some simply cool stuff that the geek in you in your life would like. I'm a Mac girl, and almost assume that most geeks these days come already equipped with an iPhone, so many of my favorites this Holiday are iPhone accessories. If you know a geek stuck with Verizon and their awesome network, I hear iPod Touch is a pretty swanky little toy too to slip in his/her stocking this Christmas.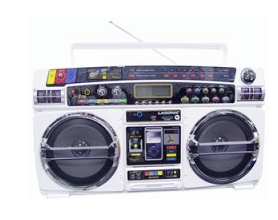 If your gal or guy was even semi-cool in the eighties, or just wants to be cool now, in a geeky sort of way, >Lasonic i931W Ghetto Blaster with iPod Dock (white $129, black $159) is gift to consider. Note, it doesn't work with iPhone, but blasts the music from iPods.
Atomic Projection Clock ($49.23) is a cool gadget to have – it projects the time on the wall or on the ceiling, making it easy to see even in the middle of the night (and even for those of us who normally need glasses to see anything – the projection makes the text so large that anyone can see it). This Oregon Scientific is one of the coolest ones, and even comes with indoor and outdoor wireless thermometer.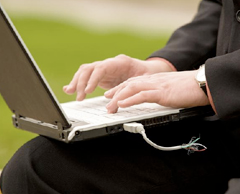 The Hacked USB Flash Drive ($43) is a fun gift for anyone – this 2 gigabyte flash drive is disguised as a frayed and broken USB cable.
Powermat is a must have for any family with one or more geeks, I mean, tech-lovers. Forget about all the cords, and charge your cellphone, your kids iPods and gaming systems all with Powermat. You have to plug only one thing on the wall – and you can literally just drop all of your handheld devices on the Powermat to be charged. The Powermat runs for $99 and you will need a receiver case for each device ($29.99 -$39.99 each). Just one word: easy. Ok, maybe two more: so cool!
Lightscoop is a low-tech product that any home-photographer will love. You know how your get those annoying pictures with red-eyes with flash – or dark pictures without enough light? Lightscoop is a solution to take flash photography with better lighting with your normal pop-up flash lighting by redirecting your camera's pop-up flash to a ceiling or wall. ($34.99)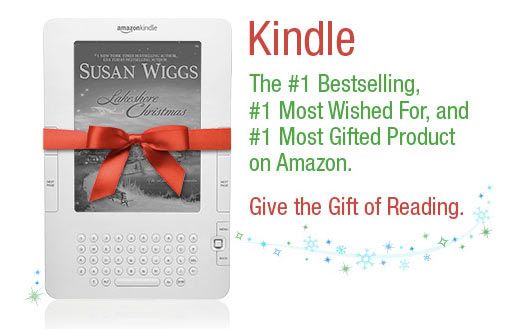 Kindle ($259) is the king. Or that's what I keep hearing. I don't own one, but sure would love to have one, the books get heavy carrying around. Kindle would make the geek in your life to read more, because who can resist reading when there is screen time involved? Kidding aside – this thin and light weight reading device helps to bring along a library of reading everywhere.
Juice running out of iPhone? I hear you, you are not the only one. Help a friend out and gift the mophie juice pack ($79.95), iPhone battery that keeps the phone going. Sure it makes the iPhone little thicker, but keeps it going and going!
VITAband is a great gadget for any active family member. Great for runners, athletes, skiers etc. VITAband is an emergency medical ID tag including an online Emergency Response Profile (ERP) where a user can include limited information such as a name and an emergency contact or store much more including allergies and blood type, a list of daily prescriptions and detailed medical history and includes a contactless payment technology. $19.99 for the wrist band and $19.99 a year for service.
FULL DISCLOSURE: I have received the Powermat and the Lightscoop samples to review.