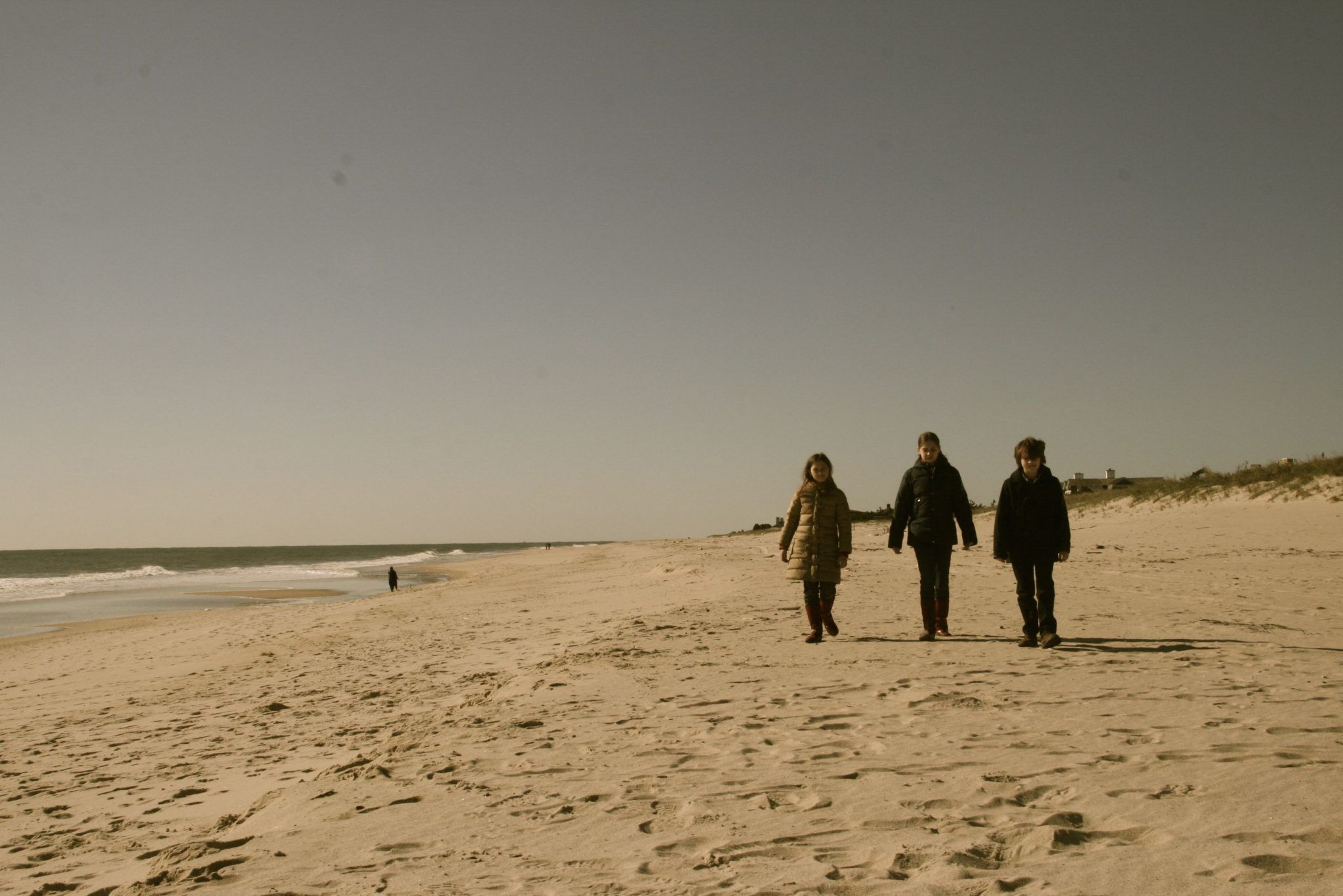 A moment in my life…
While it took both my husband and I an approximate 6 seconds to say "hellz to the yes" to the opportunity to move to Sweden, we attempted to also have a serious adult and intelligent discussion about it. You know, not just about how we wanted to travel around Europe, take weekend trips to Finland to visit my family and me romanticizing my life and thinking how I could drive my bicycle around Stockholm to buy fresh bread from the Salutorg every day, and do research for important blog posts like "The Top 10 Cafes to Eat Cinnamon Buns in Stockholm". Yes, we did take in consideration they speak a different language there, half of the year is dark and cold, everything is expensive and we will probably have to live in a dog house to be able to afford it (hey, does IKEA sell 5 person bunk beds?).
We knew that we would have to make up our mind very fast whether we wanted to even pursue the move or not. My husband was given 24 hours to think about it and to take the position. We couldn't have taken this step without having a talk with the kids first, and it felt somewhere between Christmas morning and a morning of a big job interview.
Asking kids if they want to move to Sweden
All of our three children have been born in different countries (within three years!) and we have been traveling and moving a lot, but now they are getting older, and while some things are getting easier, some.. not.
It was six thirty on the morning.
"Good morning kids. Wake up, daddy has something to tell you and we need to talk about it now" I say as I am waking up the kids.
I'm trying to be excited and happy, but serious enough so it doesn't look that we have already made up our minds and this is something we are just informing them, but more like an invitation to discuss.
"Daddy has been offered a job in a different country, in Sweden, and we all could move to Sweden, close to mommy's country" explains my husband and continues how nice it would live close to my parents, mummi and ukki.
I had been the most worried about our middle child, the sensitive 9-year-old, and told my husband that if we can get her excited to go, we will be golden. She is the first one to speak.
"Cool, when can we go?" is the first thing she says, but the answers from her brother and sister are not as positive.
Boy, did I misjudge my kids! The only one I was worried about is already asking should she start packing after she comes home from school that day.
"I don't want to go. I will miss my best friend" says my son and starts crying.
I want to hug him, poor little kid, only 8-years-old and I know his best friend is his first real best friend who he completely clicks with and this friendship has made my son a better person and his life so much richer. On brief moments like this I do wish we did live in a neighborhood where all of our friends lived on our street and kids could just bike to each others houses, and grandparents could come for lunch on Sundays. And then the feeling goes away and I know that kind of life would drive me crazy and that we crave for adventures and staycations in new locations.
"What about all my best friends? And my school? I'm not going to go" says the 11-year-old.
I feel for her. She just started middle-school, and she just got new friends, her new social circle. She is a new member in her student council, and part of the Holiday play, and she stays late at school every day and she loves all the activities and new life in middle-school. In a way – she just had her fresh start, and the rest of us are just waiting for ours.
"But when did you meet your best friends" I ask.
"Three months ago."
"Are you still friends with the girls from your old school?"
"No…"
"And how long did it take you to make these new friends in middle-school?"
"One day."
"See how fast you make new friends?"
My case is proven but it's still shaky. She will make new friends in no time, she will be fine. She thrives in meeting new people and connecting people and networking, she works the family fun nights at school better than I have worked any cocktail parties in my life.
We try to tell about the country, about the job, and the possible timing of our possible move. The good and the bad points.
And then the discussion is over and we have to start getting ready for the day.
The middle child? She is patting our IKEA dining table with a huge smile in her face "we are taking you back to your homeland."
The other two? If looks could kill, I'd be dead by now. The little boy has sadness in her eyes, the tweenager – she is just mad for us trying to ruin her life. But that doesn't need much, and we do that anyways.
Fast forward an hour, and the mad tweenager is dropped off at school to most likely to get her help in a form of a talk with her new BFF about how her parents are the worst in the world and how unfair life is.
The other two are sitting in the backseat of the car, and the one smiling grin is starting to get contagious and they are now both starting to ask me "how do you say … in Swedish"… and so the Swedish language lessons start two hours after we told the kids we might move.
I know they will be fine. And not just fine, but better than that, jättebra. And that's not a jet powered bra, but means "terrific" in Swedish.
(And later on I learn: moving to Europe is actually seen pretty cool among tweenagers these days and my daughter's social status at school just got better and she is getting excited about the move. Besides, there is Skype and email… but she might need a new laptop.)