Peaches, biscuits, bourbon, sweet potatoes, okra, buttermilk, tomatoes, pecans, pickles, preserves, and good ole' Southern holidays. These are the foods that define the South. As a Southern girl, I'm really partial to biscuits, tomatoes, and okra. Oh, how I wish I could fry okra like my grandmother did.
Skimbaco has been invited to cover the Savor the South Weekend in  Greensboro, N.C. on Sept. 26-28. I'll be traveling to Greensboro,and checking into the O'Henry Hotel to  meet the  authors behind the Savor the South cookbook series and experience some of the recipes in the series.
The event is sponsored by O'Henry Hotel and Our State Magazine. Limited space is available for this once in a lifetime foodie weekend so I hope to see you in  Greensboro. Be sure to follow @HinesSightBlog on Instagram for this special weekend.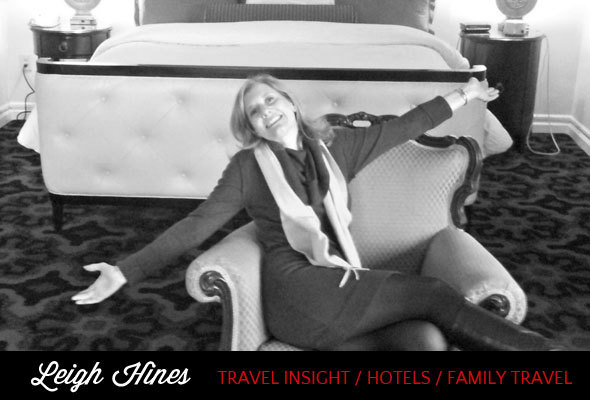 I live like a tourist in my hometown and my dream is to travel the world one luxury hotel at the time. If you love traveling as much as I do, subscribe to Skimbaco Travel, and never miss any travel content from our site.